Freedom Health Insurance
Personal Health Insurance
Take a fresh approach to health insurance with our flexible and affordable health plans designed for your needs. Get a quote with Freedom Health Insurance Now!
Why choose Freedom Health Insurance?
Everything we do is about making things simpler, so you can make the most of what matters to you. Whether you're looking for individual, family or business health insurance, we offer a range of features and benefits that set us apart from other insurers.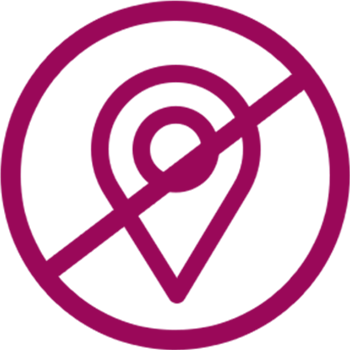 No Location-Based Pricing
Most insurers charge you more if you live in or around major cities like London. We don't.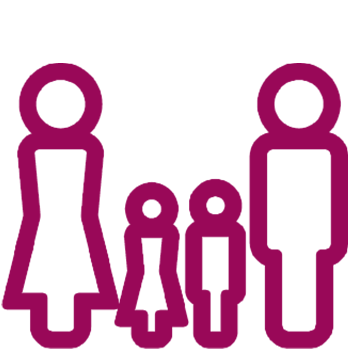 Only Pay for the First Child
After your first child, any additional children can be added to your health insurance policy at no extra cost.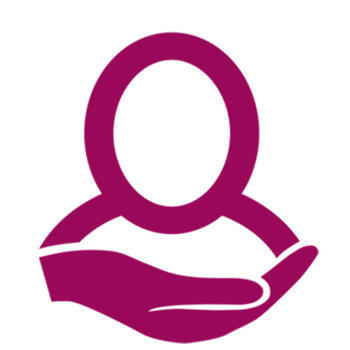 Dedicated Personal Service
Whenever you buy a policy or submit a claim, you usually deal with the same person throughout the entire process.
Freedom Elite Comprehensive Health Insurance
We understand how important it is to have a health plan that you can rely on when the worst happens. Our Freedom Elite health insurance core cover already includes a comprehensive range of health benefits such as full coverage for eligible medical treatment when you are admitted to hospital and extensive cancer cover. You can further enhance your policy and tailor it to your needs.
Freedom Essentials Cost-Conscious Health Insurance
Health insurance can be affordable, can provide a good level of cover and can even help you get treatment abroad. With our Freedom Essentials plan you get a fixed cash benefit for treatment when you are admitted in a hospital. You can then use the money to get treated privately in the UK or abroad. You will still receive 50% of the cash benefit if you choose to get treated through the NHS.
Freedom Worldwide International Health Insurance
Get peace of mind when living and working abroad, knowing that your health is taken care of. Five levels of cover, including comprehensive cancer cover and repatriation benefit are only a few of the benefits offered by our international health plan. And when you return to the UK, you can usually seamlessly switch to our Freedom Elite plan without additional exclusions.
With Freedom Your Choice medical insurance - you choose how to use your money and where and how you would like to use your policy.
You pay for your health cover – you decide how to use it. Even though you have private medical insurance, you don't have to use it for private treatment.
If you want to use the UK's NHS you will be entitled to a cash lump sum that you can use however you like.
If you choose private healthcare, there are no hospital lists or restrictions on how or where you can use your policy. Any difference between how much your treatment costs and your policy allowance is paid back to you.
You can get treated anywhere, worldwide. Freedom Your Choice health insurance gives you the opportunity to choose the world's healthcare centres that meet your health needs.
You could get treated in a:
NHS hospitals – You get a cash lump sum to spend as you wish.
Private centre:

UK – You are a cash buyer so you can shop around or we can find you a consultant & hospital that suits your location and budget. You can pocket any saving or top up as required.
Private centre abroad – You can be treated anywhere abroad that you like. Again, you pocket any savings you make.
With the Freedom Choice health cover you can choose to get treated at a time that is most convenient to you.
product2 detailsFreedom Health is UK based and all policy administration and claims handling are managed from their offices in Poole.
Freedom has 3 products;
Elite plan
Worldwide (their international plan) and
Essentials plan.
Freedom's 'Elite' medical plan is designed to meet the cost of elective, short-term medical treatment provided by a
specialist that you need because you are suffering from an unexpected acute condition that first arises during a period of insurance. The Elite plan routinely does not cover pre-existing conditions or chronic conditions. However, if you have been previously underwritten and are currently covered by a UK based, FCA authorised insurer, Freedom will offer to accept you according to the original underwriting of your plan.
So for example, if you were underwritten with a 20% loading for a back condition, then Freedom will consider to accept you on the same terms. This means of underwriting is called 'Continuation of Previous Medical Underwriting' or 'CPME' terms.
All Freedom Elite policies must include the core cover as standard. This covers inpatient and daypatient treatment, certain pregnancy complications and dental surgical procedures, MRI, CT and PET scans, home nursing, private ambulance and NHS cash benefit. The core cover also includes full cancer cover.
For cover to be issued it is required that you be registered with a GP.
See summary of benefits and exclusions below. More precise information is provided in the policy document.
If you would like to know more about this policy and receive an obligation free quote, please contact Robin Brown on +852 2530 2539 (robin.brown@navigator-insurance.com)
The Worldwide plan offers 5 levels of protection.. as per benefit table below.
The Essentials plan works slightly differently to a traditional Interntational Medical plan.
Out-patient treatment (consultations and diagnostics, MRI, CT and PET scans) is all settled on a direct settlement basis with the treatment provider, whilst all other benefits are on a fixed cash benefit.
Your have the option to seek treatment privately, via the NHS or even abroad. The cancer cover on this policy is very limited, the only benefit is a fixed cash amount for surgery as part of your cancer treatment, and a fixed amount per session of radio/chemotherapy.
Freedom Elite
At the heart of every Freedom Elite policy there is a comprehensive core cover, designed to provide a strong foundation for building your own personal healthcare plan. With a selection of additional health benefits to choose from and policy choices that could save you money, we make it easy for you to create the medical insurance that's right for you and your loved ones.
Core cover
Freedom Elite covers eligible hospital fees, specialist fees and diagnostic tests in full when you are admitted to a hospital for inpatient or day-patient treatment. Here are other benefits included in the core cover:
Dental surgery
Home nursing
Private road ambulance
Pregnancy complications
Maternity cash benefit
MRI, CT and PET scans
NHS cash benefit
Cancer cover
Find out more information about the Freedom Elite core cover.
Cancer cover
Being diagnosed with cancer can be life changing and having a private medical insurance plan you can rely on in these difficult moments is of utmost importance. With comprehensive cancer cover included in all our Freedom Elite plans, you can rest assured that you will be covered for initial investigation and diagnostic tests (available with the optional outpatient benefit), surgical treatment, radiotherapy, chemotherapy and follow-up monitoring.
What makes Freedom Elite different
If you are looking for a comprehensive health insurance policy that gives you flexibility and great cover then look no further.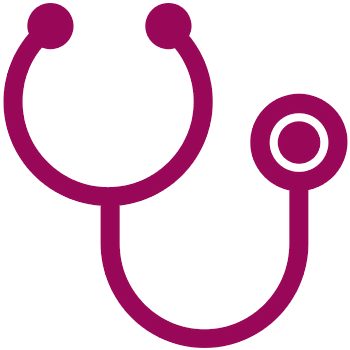 GP-Referred Diagnostics
Save precious time by being referred for further tests by your GP without having to see a specialist. Only available with the Outpatient Benefit.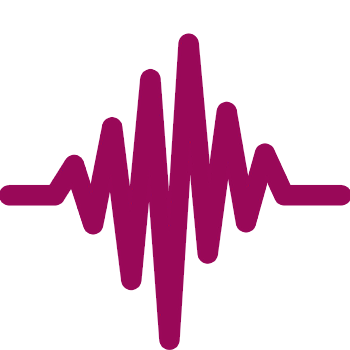 Pregnancy Complications
Benefit from cover for pregnancy complications with no qualifying period. Part of the Freedom Elite health insurance core cover.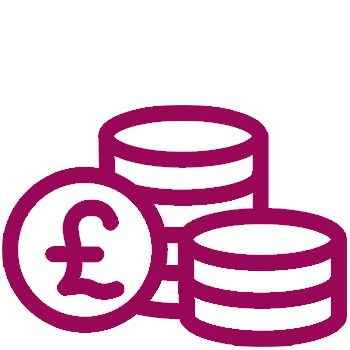 Unlimited NHS Cash Benefit
We do not limit the number of times you can be admitted to an NHS hospital during a policy year for which you can claim £200/night or £100/day.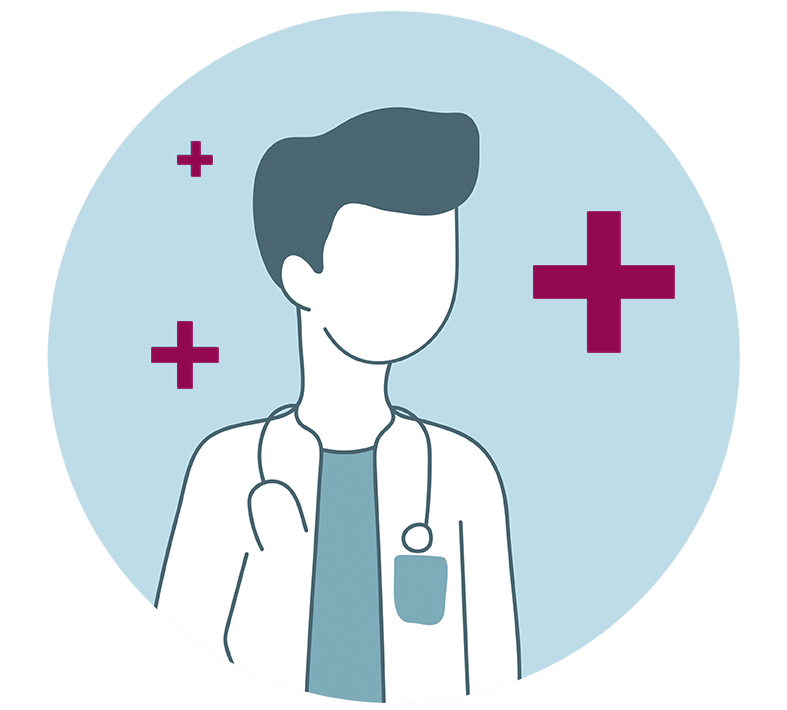 Optional health insurance benefits
Access to the London Plus hospital list extension which includes central London private hospitals and HCA Healthcare UK facilities throughout the UK
Outpatient treatment benefit with two levels of cover
Alternative Therapies cover which includes Osteopathy, Chiropractic, Acupuncture, Homeopathy and Podiatry
Mental health cover
Private GP, Dental and Optical Benefit
Find out more about the additional cover options.
Freedom Elite Documents:
No documents found
SUMMARY OF BENEFITS AND EXCLUSIONS
Contact Ms Romi Gill - romi.gill@navigator-insurance.com or Robin Brown robin.brown@navigator-insurance.com Tel +852 2530 2530 for more details
Freedom Worldwide
Whether you are just moving abroad or have lived and worked outside the UK for a while now, you know how important it is to have your health and your loved ones' health protected. With our international health insurance plan, you can rest assured that your health insurance is in good hands.
What's covered by all Worldwide plans
Wherever life takes you, we've got you protected through one of our 5 available levels of cover. No matter what level you choose, this will include full cover for:
Treatment for acute conditions when you have to be admitted in a hospital (inpatient or day-patient)
Cancer treatment
Emergency dental treatment that requires hospital admission - individual limits apply
MRI, CT, PET scans
Surgery when not admitted in a hospital (outpatient) - individual limits apply
Medical evacuation and repatriation
Compassionate emergency visit when a member of your family is critically ill in a different country
To find out more about limits and what's covered see our Policy Summary.
Why choose Freedom Worldwide


Not only for UK expats
You don't have to be a UK expat to get this plan. Most nationalities and countries of residence are eligible.


Choice of currency
Pay your premium and receive benefits in one of the three currencies (£/$/€) and avoid expensive exchange fees.


International flexibility
Get an easy transfer to our Elite plan when you return to the UK under the same terms as your Worldwide policy.
Three simple steps to get the right cover for you
Finding the right international health insurance plan for you and your family may be easier than you think.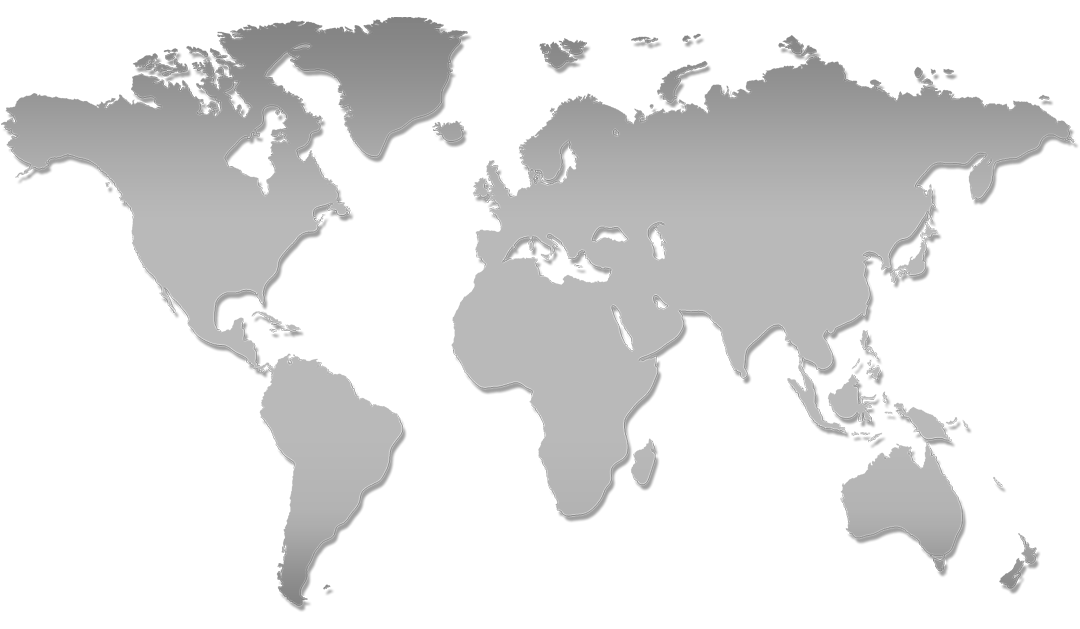 1. Choose your area of cover
Choose between 3 areas:
Europe
Worldwide excluding the USA
Worldwide
You're covered everywhere in your area, whether you're at home, on holiday or on a work trip. Travelling to a specific destination for the sole purpose of receiving treatment will not be covered. See the full list of countries covered.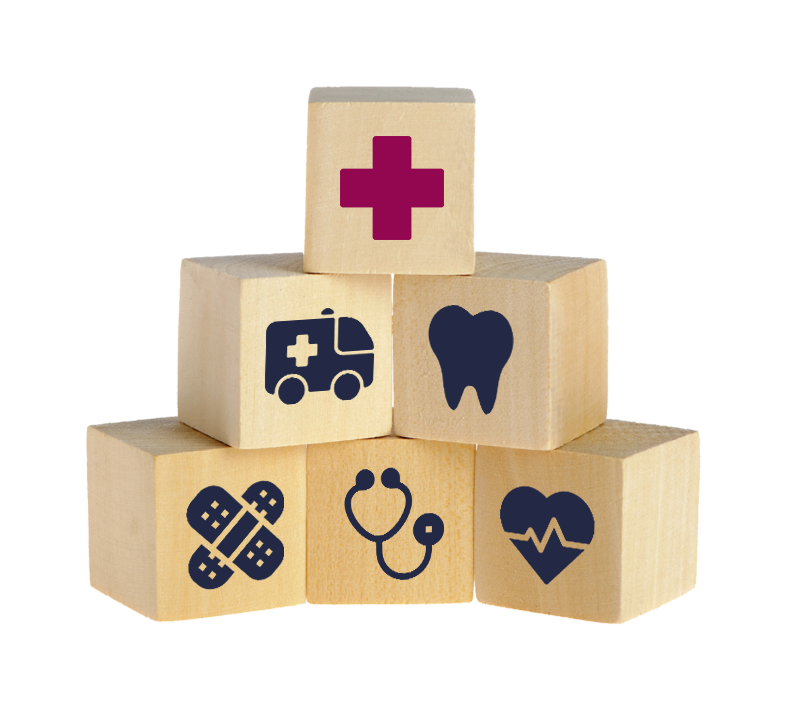 2. Choose the cover level that suits you
With 5 levels of cover to choose from, you can be sure to find one that's right for you:
Bronze – for the essential cover including full inpatient and day-patient treatment
Silver – a good value policy which includes cover for outpatient treatment
Gold – for more reassurance including cover for dental treatment and a maternity benefit
Platinum – one of our popular choices offering a wide range of benefits
Diamond – for the most comprehensive cover, including cover for outpatient treatment with no overall monetary limit (limits apply for psychiatric treatment and routine health checks)
Each higher level of cover is adding extra benefits or higher benefit limits to the level below. For more information see the Worldwide Policy Summary.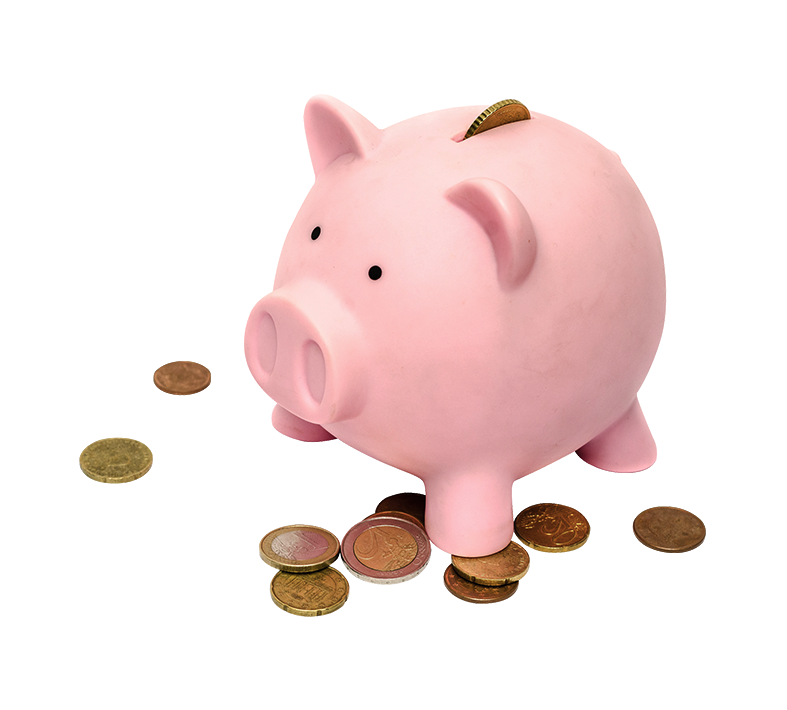 3. Manage your health insurance costs
In order to help you manage your costs, Freedom Worldwide offers a few options:
Choice of currency – choose between Pound Sterling (£), American Dollars ($) or Euros (€) when paying your premiums and avoid currency exchange fees. Reimbursement of claims will be made directly to you in the same currency
Choice of excess – choose your voluntary excess amount and receive a discount between 5% and 40% off your annual premium
Choice of payment periods – choose between monthly, quarterly or annual payments in order to better manage your finances
What's not covered
Pre-existing medical conditions - treatment for conditions or symptoms you had before you joined us
Infertility treatment
Treatment not pre-authorised in advance (apart from outpatient treatment or dental treatment)
Cosmetic surgery
Professional sports injuries
For a full list of exclusions see the Policy Document.
Freedom Worldwide EU Documents:
No documents found
Freedom Essentials
The Freedom Essentials private medical insurance plan has been created to give you full control of your healthcare while keeping your premium affordable. Whether you are looking for an individual policy just for you or you want to cover your whole family, the Freedom Essentials plan allows you to get treated in any hospital, anywhere in the world.
Fixed cash benefit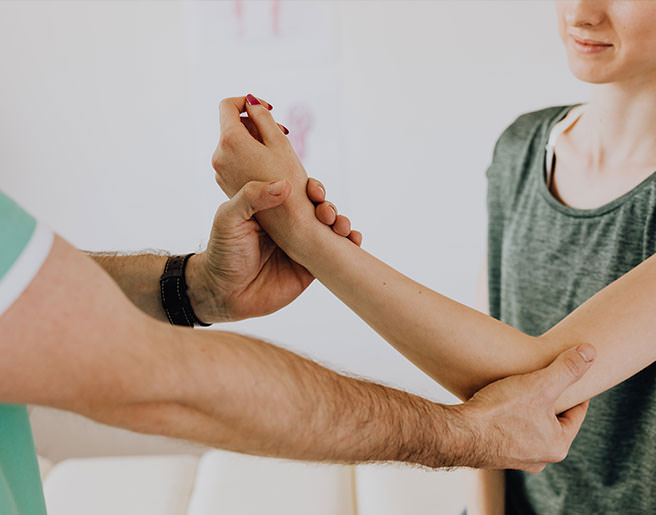 With Freedom Essentials you receive a fixed cash benefit with no annual limit for eligible inpatient and day-patient treatment which you can then use to get treated privately in the UK or abroad as a self-pay patient.
If you decide to use the NHS for your treatment, you will still receive 50% of the cash benefit to spend however you want.
Find out more information about the Freedom Essentials core cover.
Cancer Cash Benefit
We believe the NHS provides excellent treatment for cancer, so in order to keep our prices down, we don't include traditional cancer cover in our Freedom Essentials plan.
Nevertheless, we understand the impact cancer can have on someone's life and we know that a little support can really help. That's why Freedom Essentials offers a fixed cash benefit as part of a course of active cancer treatment for medical procedures and chemotherapy or radiotherapy which you can use towards the cost of private treatment or to perhaps offset some of the other expenses you might face during this time.
Why choose Freedom Essentials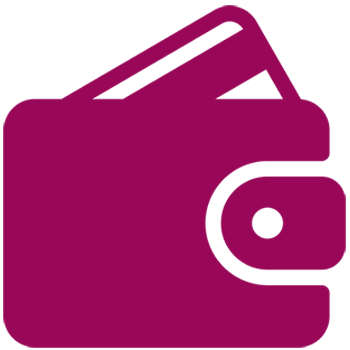 Fixed Cash Benefit
Get a fixed cash benefit with no annual limit for your eligible inpatient or day-patient treatment.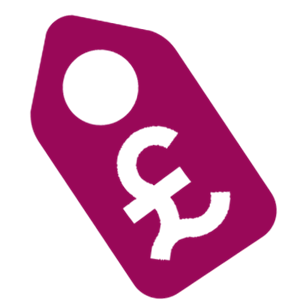 Affordable Pricing
Look after your health and your wallet with an affordable private medical insurance plan.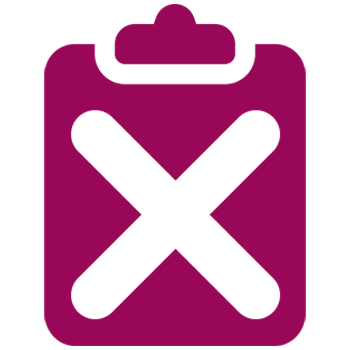 No Hospital List
Choose the consultant and the hospital you want for your treatment anywhere in the UK or abroad.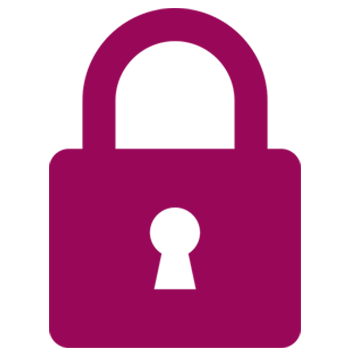 2-Year Fixed Premium
Ensure your insurance premium stays the same in the second year even if you make claims. Ts&Cs apply†.
Optional outpatient cover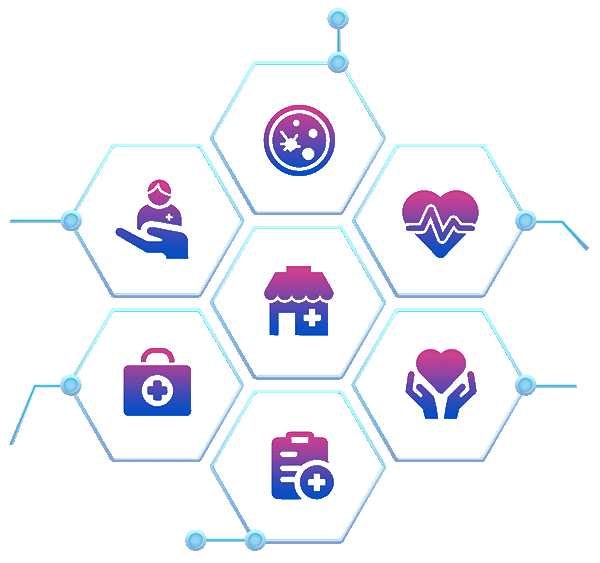 By selecting the optional outpatient treatment benefit, you will get cover for the following:
Diagnostic tests requested by a GP
Specialist fees and physiotherapy
Outpatient procedures
Routine dental costs
Optical costs
Maternity cash benefit
Find out more about the additional cover options.
What's not covered
Treatment for cancer in a private facility
Complications following overseas treatment
Accident and emergency (A&E) treatment
Pre-existing conditions - treatment for conditions or symptoms you had before you joined us
Chronic conditions – ongoing, recurrent or long-term conditions such as asthma or diabetes
For a full list of exclusions see the Policyholder's Guide to Cover.
Freedom Essentials Documents:
No documents found